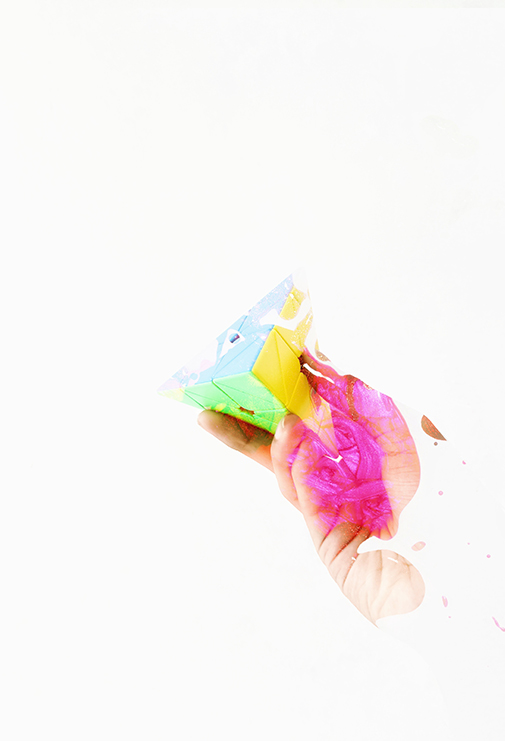 A handful of Magic
I rushed forward
I knew I knew. This time was my time
I entered the mist, multicoloured
Yes this time it would be mine
I felt an unseen hand try to pull me back
But I grabbed until I felt a tingling in my hand
I looked down uncomprehending
At the fading coloured shapes
Whist above me an arc of of colours filled my eyes
A conglomeration of juxtaposed shapes
Filling my eyes.
The magical mist surrounds me
I had wanted this for so long
But I was heavy, drugged by the fog
That suffused my earthly body
Ears ringing, pulsing as their brilliance fades
Paler into an abstract impressionist
Frankenhaler vision. Disappearing into a new unknown.