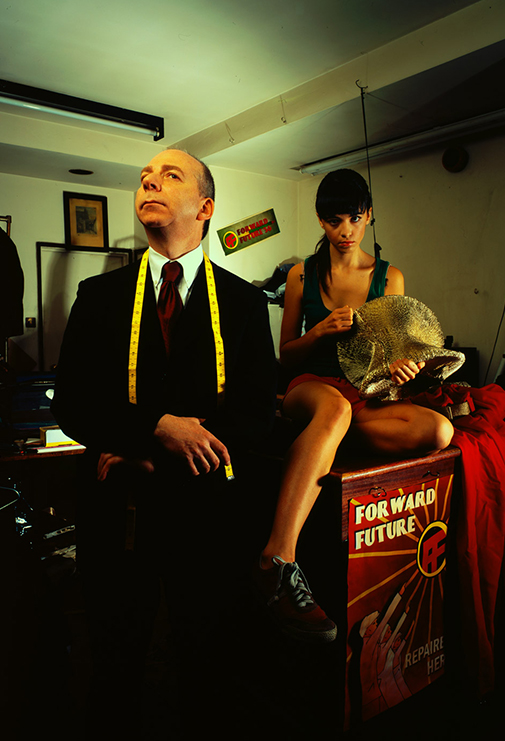 A Forward Future [for Rod Chenko and friends]
Here is the political statement of a constructivist movement proposing an understanding of a constructed culture, presenting the poster-boy look or the constructivista, the forward futures wrapper of sweets with decisive lettering. It's a design for the propaganda kiosk. It's the manifesto cover, the painted surface of a complex composition. It's arty bollox at full speed in full colour, a re-examination of art, its nature and purpose and function its so inevitable and so urgent. It's the ideological dimension as part of the physical substance of a future forwards life. It's the radical visual language as means to realise the material existence of a new society.
Bring it on! Bring it on!