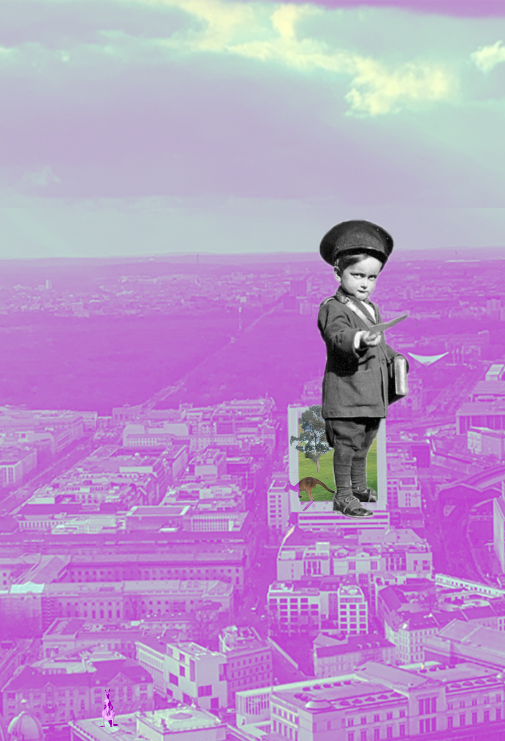 A Foreign Post
A letter arrived.
But not from the postman.
Every house on the street had one.
Through the letter slot, and it fell
to the floor. Waiting there for us.
And we all gathered over a table
laid with tea cups and cakes,
and we brought our letters with us.
Some thought they were written in
a language of blood and speech.
One woman said it gave her an icy neck.
The old widow wants a chain for her door.
The man next door wants to put
his letter in a bottle and throw it
into the sea.
Someone said the sea'll refuse it,
and throw it straight back.
Those letters left us feeling fragile,
like icebergs falling apart.
Someone mentioned invasion,
and everyone said tut.tut.tut.
A Foreign Post
A man nobody knew said his letter
smelled like baked beans, having
forgotten that was today's lunch.
A mystery those letters, written
in a foreign Cyrillic script, and
no one knew what their letter said.