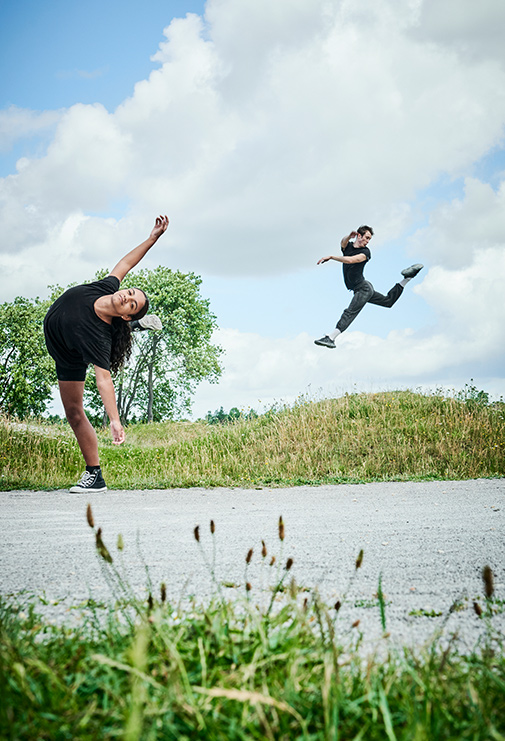 A DREAM OF HEAVEN
This must be a dream.
I won't fight it nor
argue that it's impossible
to leap at my age,
to bend and stretch
like a wheat stalk in wind,
full of warm sun and nourishment.
The dream's angelic hands
have massaged decades away,
plucked the pain
like browned petals
from my bones.
It's hard to believe in
the sudden youth of these
flexible limbs,
in this summer freedom
of green trees and grass.
I must move slowly and smoothly
in this fragile dance,
make no abrupt movements
lest I wake myself
and fall back hard
onto my life's waiting concrete.
A DREAM OF HEAVEN
But maybe this is not the past.
Maybe these are not my arms and legs
moving like fluent tongues,
but wings in preparation,
readying me for flight.
Maybe this is heaven.
With this dream
I am almost there.