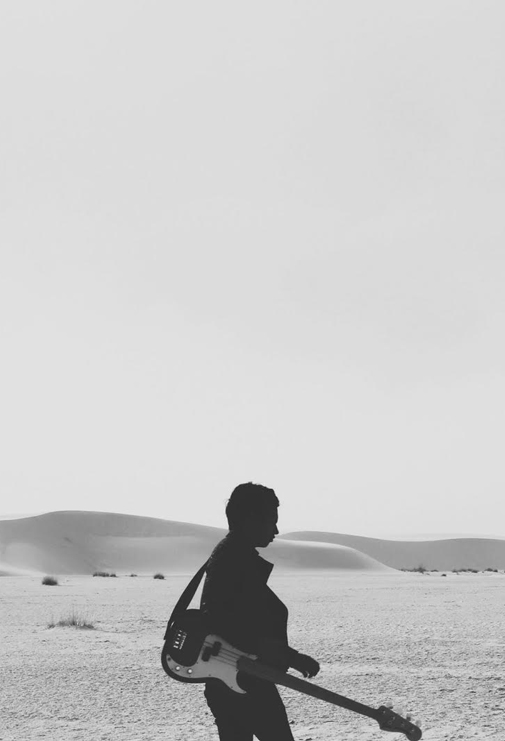 A Blue Silhouette
I always thought silhouettes were charcoal shadows
but yours isn't. It's blue.
It's stuck on the flat screen of my heart,
where your guitar strings still pluck
sad and endless blood vessels.

A Monday morning pumps the pipes
to Julliard in the 60's, where you chase
sleep after your nightly projectionist's job.

Later we go to a Caribbean cafe, uptown,
to eat rice and love beans.
Our story and plates remaining,
so unfinished.