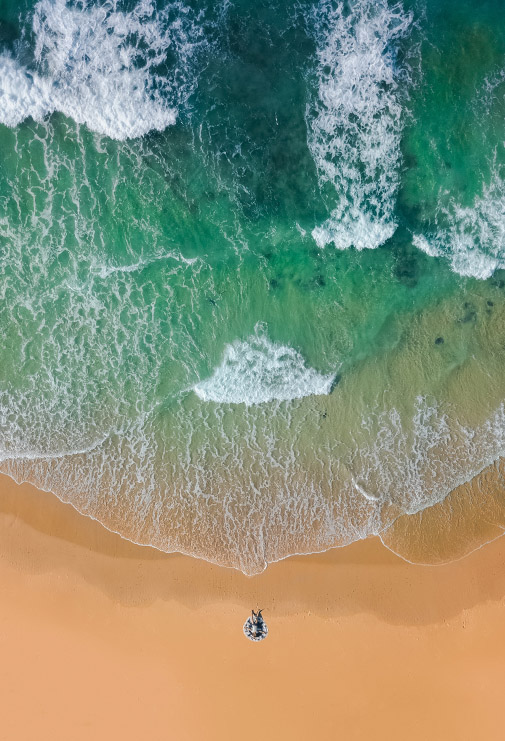 A Bay of Storms
Bit by bit she inches away from us. We're tethered to home's acre — squealing brakes for her anchor, but she's wild, that girl, always swimming out too far, aiming for a red sunrise.
She'll be the death of us, I say, that wildness of hers, but you remind me that she was conceived in the wildness of a snow-blown night in the stables, us floundering on a horse blanket.
Can't disagree, but that girl is our apocalypse waiting, swimming the universe like a blue planet. And we pull at that anchor, steady ourselves for more tectonic play.
Life, she says, has a sell-by-date, and so she lives for a perfect sky.