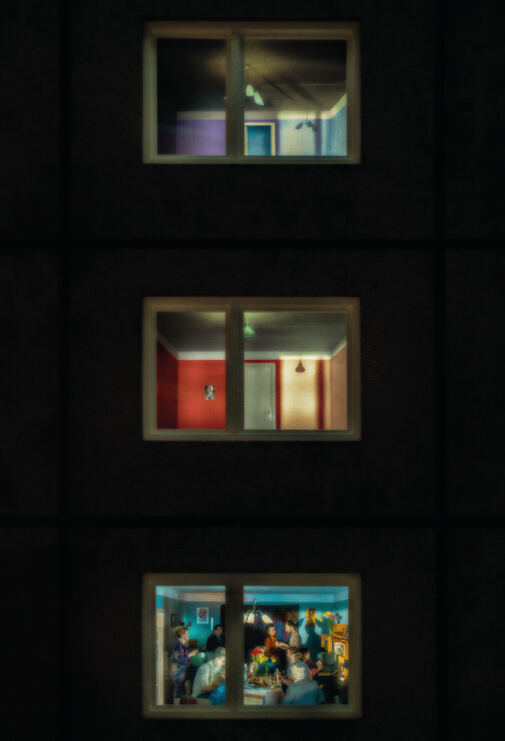 MANTHOS AND MAGDALENA LIGHTS APART
It's polite to make eye contact when you say hello. Like I do. In the half-light, it's easy.
It's better to make eye contact across a room. Like you do. In the half-light, it's right.
(So lie with me. Or is something stuck in my teeth?)
*
You are sleepless when everything else sleeps. Sometimes it feels like heavily journeying into a white landscape. You know you exist by the traces you leave in the snow.
They speak a hard language in this country of yours; its poetry burns like ice cubes in your mouth, melts in smoky malts.
As for me, I imagine furious rains peeling me until they find, deep beneath my skin, that seed that lies wrapped in oblivion and silence, waiting for a ray of sun.
(Do you hate me a little when I dance?)
*
Me: Glass in one hand, sliding the other under your T-shirt, stroking your back. Jolts of electricity on my half-light fingertips.
You: Don't stop, Magdalena.
MANTHOS AND MAGDALENA LIGHTS APART
*
So tell me: since we want to buck / duck / tuck / or what, why so stuck?
But don't ever tell me
you're afraid of the dark
that's why you leave the lights on
in your flat
as I won't ever tell you
I leave the lights on
because dolls don't like to stumble
when they come to answer the door
Let's leave it all in half-light. Like that.