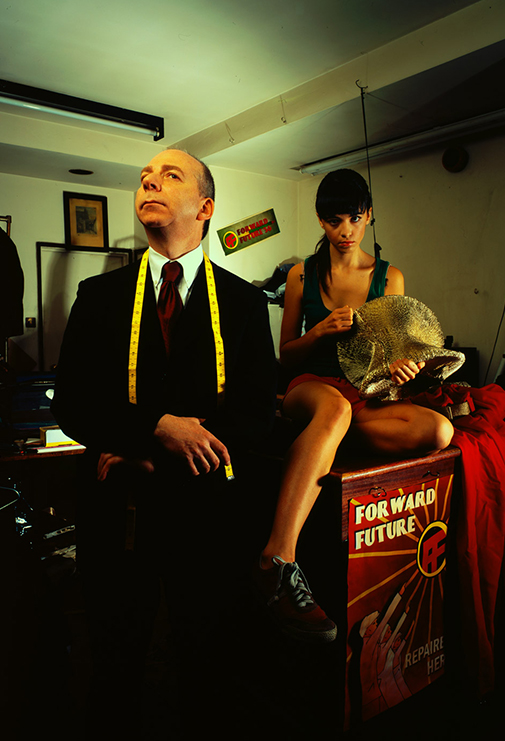 A-Line Lament
Interfacing with a client you're crewel elastically
but I bolt you to bow there's sew much more to me.
I have notions and dreams (knot hems or French seams)
you're an armhole of a bloke and darn, it's no yoke.

Zippers have their lace, paper patterns too
but pleat understand there are pins I needle do …

Oh, I'm basting my time; you can't smocking hear
for I'm a dumb tailor's dummy and you have CLOTH EARS!